Play, explore, and grow at the Farm!
Thursdays and Sundays from 9am-12pm 
$8/child, $8/first adult (additional adults in party free!)
Questions about membership? Please email kimberly@coastalrootsfarm.org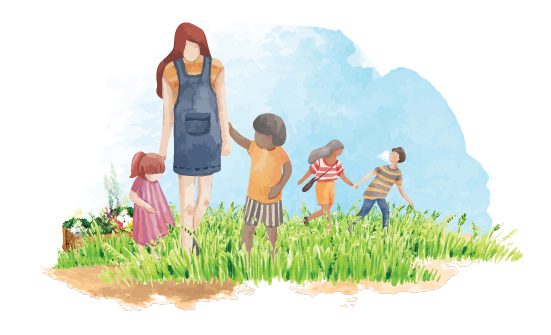 Nature-based learning inspires creativity, curiosity, and innovation. Our 17-acre "classroom" provides tactile opportunities to learn, explore, and build real-world STEM skills. At Coastal Roots Farm, children learn where food comes from, why it matters, and discover the importance of taking care of themselves, the environment, and their communities. 
Observed Holidays & Closures
Christmas Eve: Sunday, 12/24/2023
New Year's Eve: Sunday, 12/31/2023
Everything you need to know: